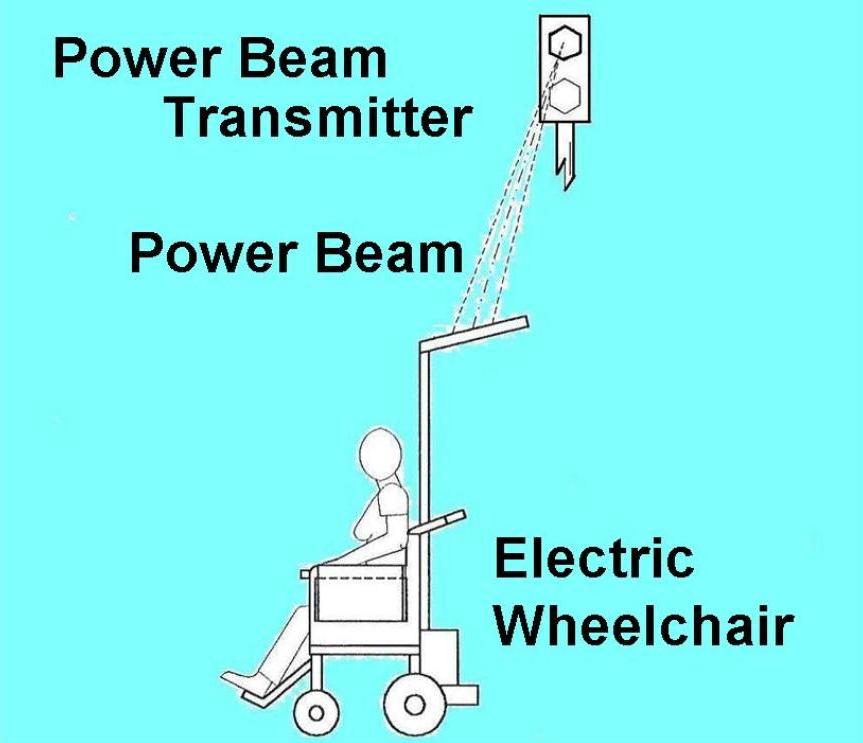 Wireless Power Transmission Recharges The Electric Wheel Chair for Complete Freedom of the Occupant, And Can Reharge or Power Any Electronic or Electrical Device (cell phone, laptop, Remote well pump, PDA, toaster, stereo, etc.). This also Allows Connection to the Internet while Traveling in the Powered Chair.
LICENSING
All of the technologies owned and developed by PARISE RESEARCH TECHNOLOGIES and discussed on the website are available for licensing, so please contact us for more information. Since the availability may change at any time, kindly refer to the website for periodic updates on the status of each of these technologies. Varying degress of data and information are available throughout the website. For example, see Summaries for thumbnail sketches of the technologies, Patents for the intellectual property protection of the devices, and Technologies for a further in-depth discussion of the products. Technical Papers are available for a rigorous analysis and description of the physics that drive the different technologies.
Note: We are seeking a buy-in partner to help manage the licensing and overseeing of our Intellectual Property Portfolio, write grant proposals and business plans, and when needed, manage the day-to-day operation of the company. For more information, please contact us now.
---
Note to Ajay Gupta
Thirty-five percent royalty share from the Nighttime Solar CellTM anytime you retain a licensing agreement in 2007, unless otherwise notified.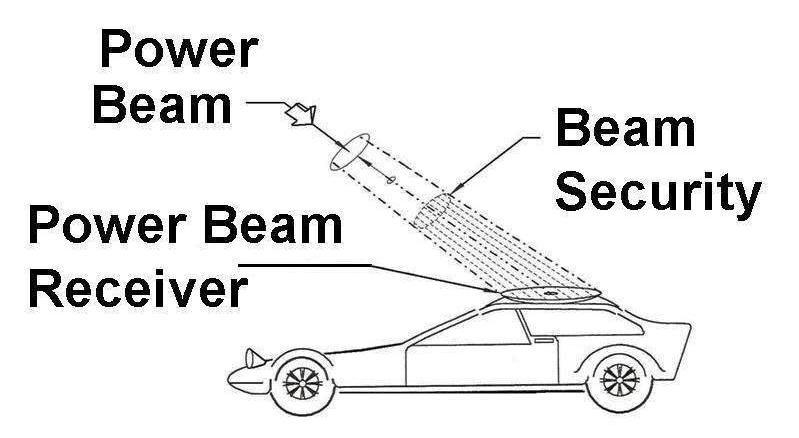 The Vehicle Remote Charge will Recharge Any On-Board Energy Storage System (fuel cell, battery, flywheel, capacitor, etc.) to Provide Pollution-Free Transportation and the Same Freedom, Range and Mobility as Today's IC-Engine Powered Vehicles.